Cat Heath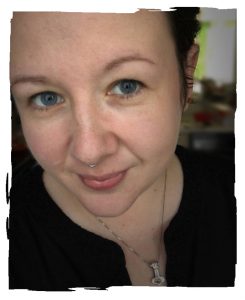 Cat Heath is a semi-nomadic, elf-worshipping, Witch, Heathen, and spinner from the misty moorlands of North West England. Cat currently lives in Maryland, has lived in seven countries, and traveled to eighteen. Since her first forays into witchcraft and Heathenry in the early to mid-nineties, Cat's main witchcraft interest has been to figure out how different types of magic were done in the Heathen period, especially Seiðr. Cat is the founder of the Cult of the Spinning Goddess, a ritual group dedicated to exploring the intersection between spinning and magic, based in Laurel MD. She is also the co-founder of the Open Halls Project Inc., a nonprofit dedicated to supporting and advocating for Heathens in the military. Over the years, Cat has taught workshops on things like elves, spinning magic, and meditation at venues like the East Coast Thing, Thor's Hollow Retreat, the Internet, and at Great Valley Kindred monthly events. She can be found at her home on the net, www.seohelrune.net, where she blogs (semi) regularly, and is currently working on a second round of edits for her upcoming book on Seiðr, Out from the Waters beneath the Tree.
Morgan Daimler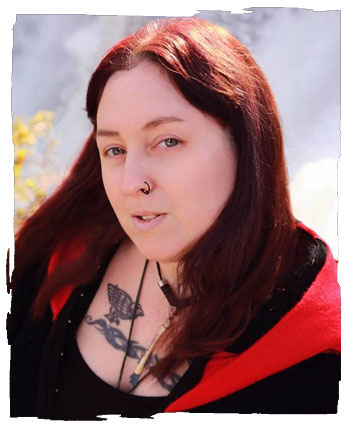 Morgan Daimler is an Irish Reconstructionist with Heathen tendencies who has been a polytheist since the early '90′s. Morgan is a member of the Troth and ADF, and is a witch who follows a path centered on the land spirits and Hidden Folk. A priestess of the aos sí, Morgan teaches classes on Irish myth and magical practices, fairies in the Celtic and Norse traditions, and related subjects around the United States and Ireland. Morgan's writing has appeared in a variety of magazines and anthologies. Morgan is also the author of a variety of books including the urban fantasy series Between the Worlds, and through Moon Books Where the Hawthorn Grows, Fairy Witchcraft, Pagan Portals: The Morrigan, Pagan Portals: Irish Paganism, and Fairycraft. Morgan blogs regularly at Living Liminally
You can find Morgan at
Author Page at http://morgandaimler.yolasite.com
Twitter at https://twitter.com/MorganDaimler
Facebook at https://www.facebook.com/Morgandaimler/
Vyviane Armstrong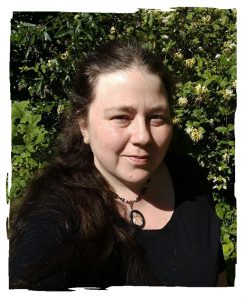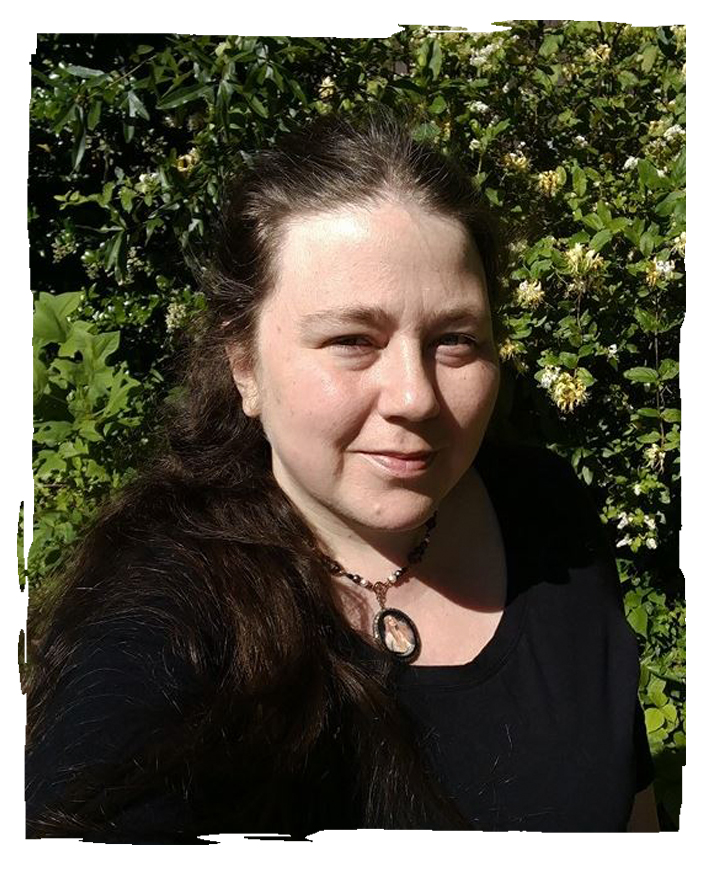 Vyviane Armstrong has been event planning and arranging sacred site tours since 1999, with a special focus on Goddess and Sacred Site pilgrimages in North America, UK, and Ireland. She worked with the Sisterhood of Avalon for eighteen years, assisting with their event planning. Her belief is that travel is a holistic event, and a pilgrimage starts the minute the first hotel room is booked, or the first guidebook bought.
Some of Vyviane's favorite places to travel and explore are Ireland, Thailand, Wales, and road trips through North America. Her next travel goals are Iceland, the Isle of Man, and North Dakota. Her favorite city is Sligo, Ireland, and her hometown is Atlanta, Georgia.
You can find Vyviane and her company Land Sea Sky Travel at www.landseaskytravel.com.